Compromise is a good thing. Too much compromise is not. Let us help you decide where to draw the line.
Divorce
Division of Assets on Separation
Child Support
Parenting Times / Access
Decision Making / Child Custody
Spousal Support

Protection of Assets on Cohabitation or Marriage
Divorce Proceedings
Separation Agreements
Other Litigation
Mediation
Parenting Plans
Cohabitation Agreements
Marriage Contracts
Sisters Cindy and Karen are used to teamwork and competition. They started many years ago on the basketball court at Athena Consolidated School, and they have carried it forward to Cameron Law.
Cindy is an experienced litigator who has now focussed her practice in family law. She is trained in mediation and negotiation as well as in handling high conflict and complex disputes. Her practice sometimes includes representation of children.
Karen's strengths are in business, finance, and IT management. She is a Lean Six Sigma Green Belt and has led many business improvement projects across various industries.
Cameron Law is their creation. They operate in accordance with their values:
Providing high-quality service
Seeking common sense solutions
Maximizing the use of technology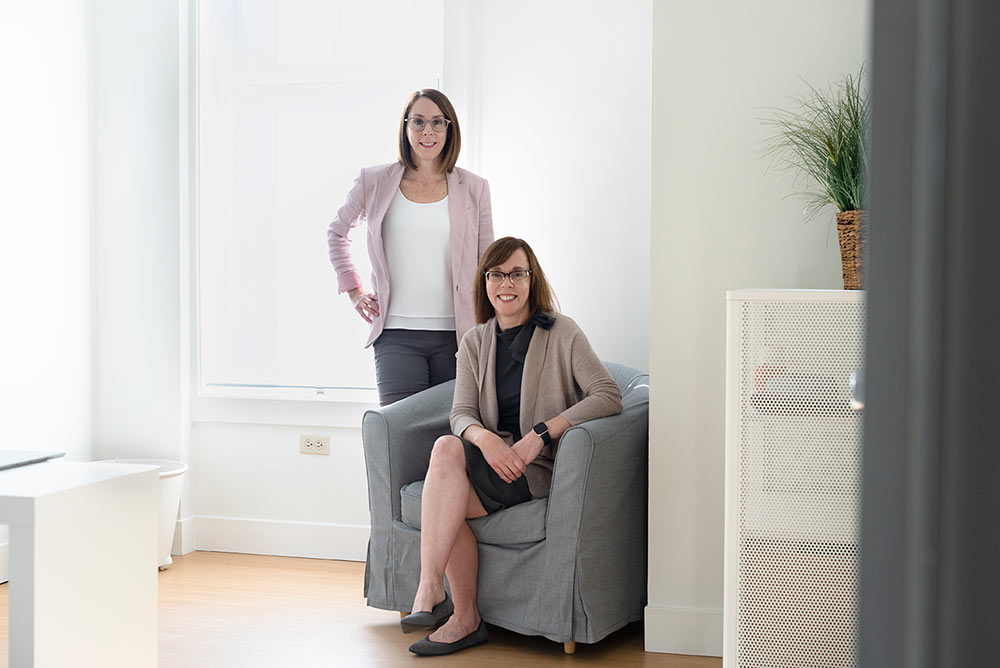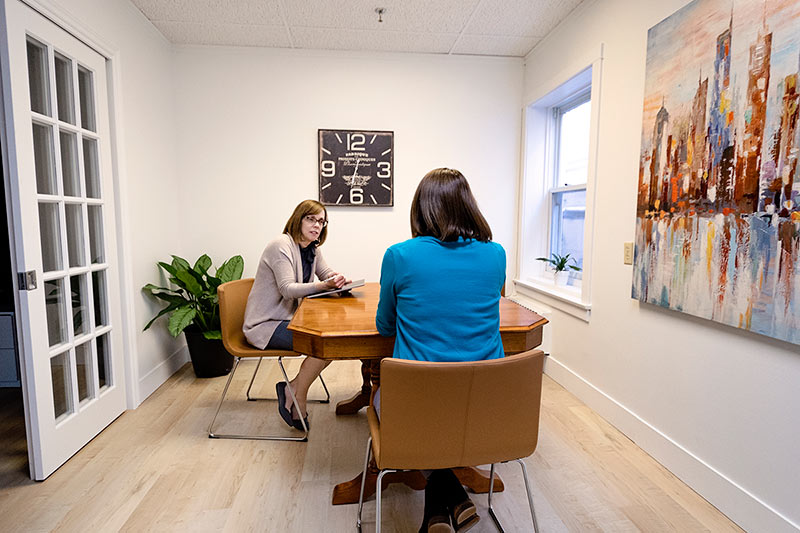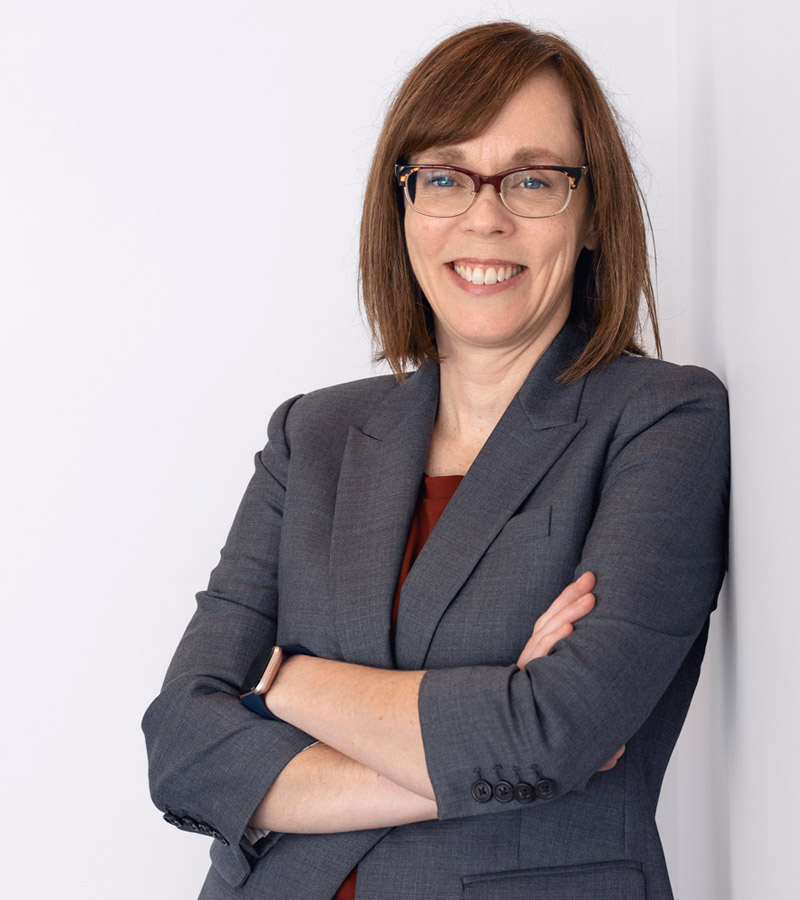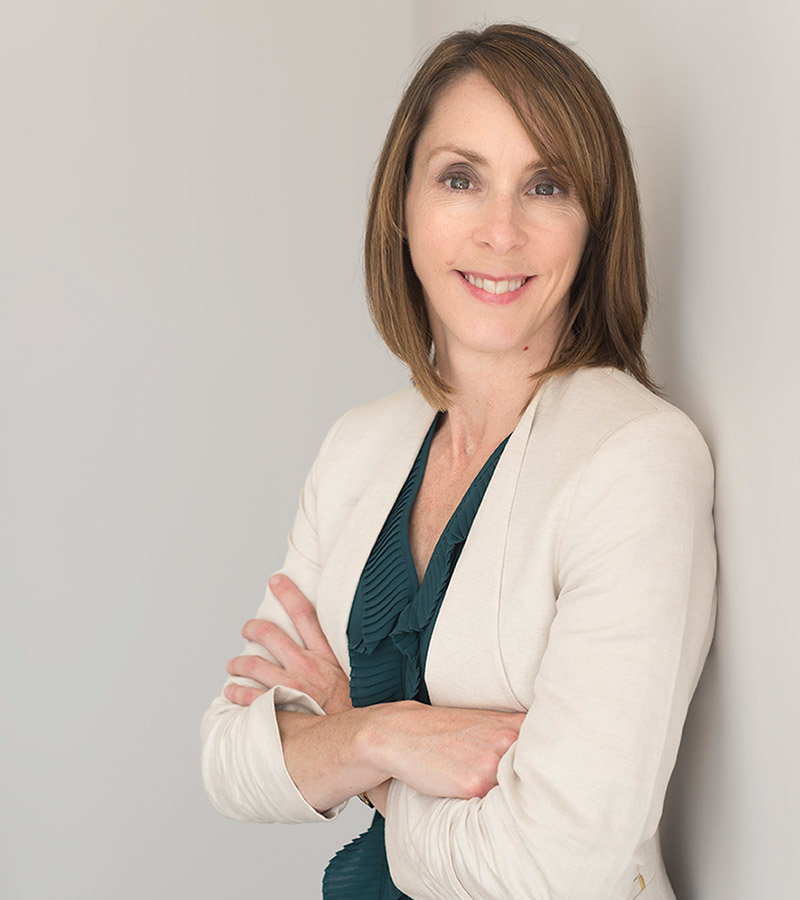 Karen Cameron
Business & Planning
Location Address:
107 Walker Ave., Unit 4
Summerside, PE C1N 0C9
Mailing Address:
P.O. Box 1634
Summerside, PE C1N 2V5
Phone: 902-724-4777
Cameron Law Offices
107 Walker Ave., Unit 4
Summerside, PE C1N 0C9
Phone: 902-724-4777